Blood Bank Management Software
Blood Bank Management Software
Vein Software solutions has created a best blood management software in INDIA, Our software generates master registers, donor register, Donor Medical Examination, Quarantine of units, Storage Center, and reports, billing, inventory, accounts, Donor Sample discard for blood bank organization or hospitals. And if you will arrange a donation camp then you can also get details of accepted donors, details of rejected donors. It has a list of features that make your work fast and easy.
---
---
Testimonial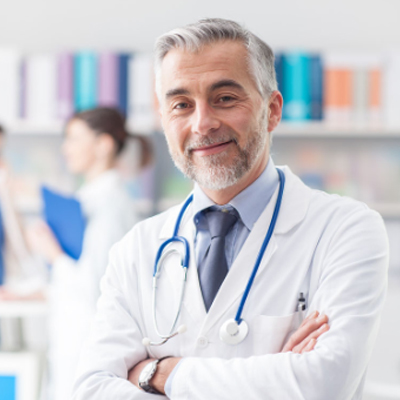 Dr.Mallikarjun
MBBS, MS Ortho
Vein software was excellent software.. This software is really good to use. I AM using this since 3 Years it's really great experience to our Hospital...all the patients are also liking the report format of the software. We are so happy with this software & the service was really superb & appreciable they react very quickly to the problem...I strongly recommend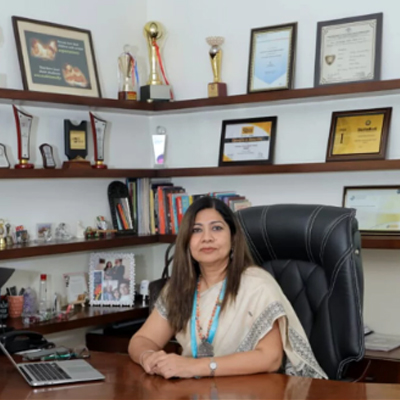 Annie Rose
Gynecologist
Very user-friendly and cost effective software... And they do all modifications you need... without much of a fuss... Support team is very approachable and prompt... i will definitely suggest it for my friends and colleagues... Its the cheapest in the market but provide most of the specifications i expect as a pathologist.. I would give a rating of 5+.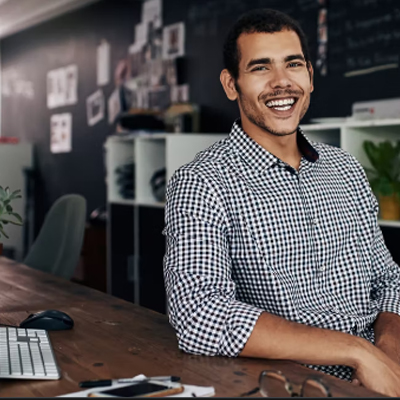 partha barman
Pathologist
Very simple and easy to use.Developers are always available when needed for help ..go for it
Previous
Next
---

MON - SAT 10 AM TO 6 PM
24 * 7 Service and Support

vein software solutions
Is leading provider globally for innovative, technology-enabled solutions for hospitals, Clinics, nursing homes, Pharmacies, Blood Banks and other industries with healthcare touchpoints.
QUICK LINK
ADDRESS
Head Office

Plot : 309, 310, Raja Rajeshwara Nagar, Kondapur, Hyderabad, TS (500084)

Bangalore Branch

Plot: #286, 6th phase, Rajaji Nagar Industrial town, Bangalore (560044)