Inventory Management Software
Inventory Management Software
Inventory management is the ongoing process of moving goods into and out of a company's locations. It includes such tasks as placing new orders for products and shipping orders to customers. Business leaders must have a firm grasp of everything involved in the inventory management process to find the right solutions to inventory challenges.
---
---
Testimonial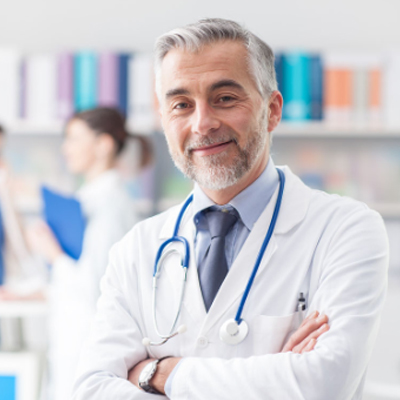 Dr.Mallikarjun
MBBS, MS Ortho
Vein software was excellent software.. This software is really good to use. I AM using this since 3 Years it's really great experience to our Hospital...all the patients are also liking the report format of the software. We are so happy with this software & the service was really superb & appreciable they react very quickly to the problem...I strongly recommend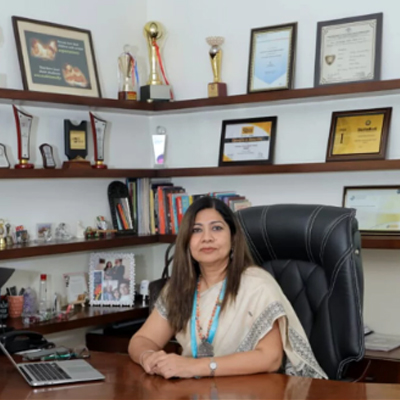 Annie Rose
Gynecologist
Very user-friendly and cost effective software... And they do all modifications you need... without much of a fuss... Support team is very approachable and prompt... i will definitely suggest it for my friends and colleagues... Its the cheapest in the market but provide most of the specifications i expect as a pathologist.. I would give a rating of 5+.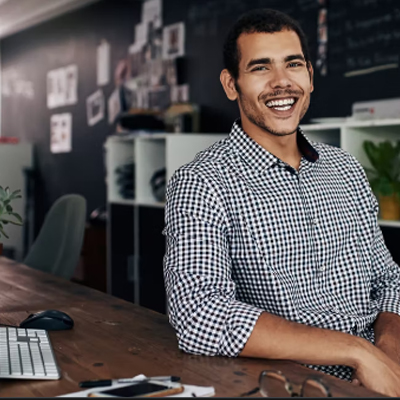 partha barman
Pathologist
Very simple and easy to use.Developers are always available when needed for help ..go for it
Previous
Next
---

MON - SAT 10 AM TO 6 PM
24 * 7 Service and Support

vein software solutions
Is leading provider globally for innovative, technology-enabled solutions for hospitals, Clinics, nursing homes, Pharmacies, Blood Banks and other industries with healthcare touchpoints.
QUICK LINK
ADDRESS
Head Office

Plot : 309, 310, Raja Rajeshwara Nagar, Kondapur, Telangana (500084)

Bangalore Branch

Plot: #286, 6th phase, Rajaji Nagar Industrial town, Bangalore (560044)