About vein software solutions
About Our vein software solutions
Introducing
We Are Software Developers
---
Vein Software Solutions provide professional services for business all over the world. Our modernized web development process enables us to consistently deliver on the time.
We started with the small and now we are proud to have team in Website Design, Web development, Windows Application Development mobile app development in healthcare Software industry. We have the strong belief in keeping our existing customers for our business growth.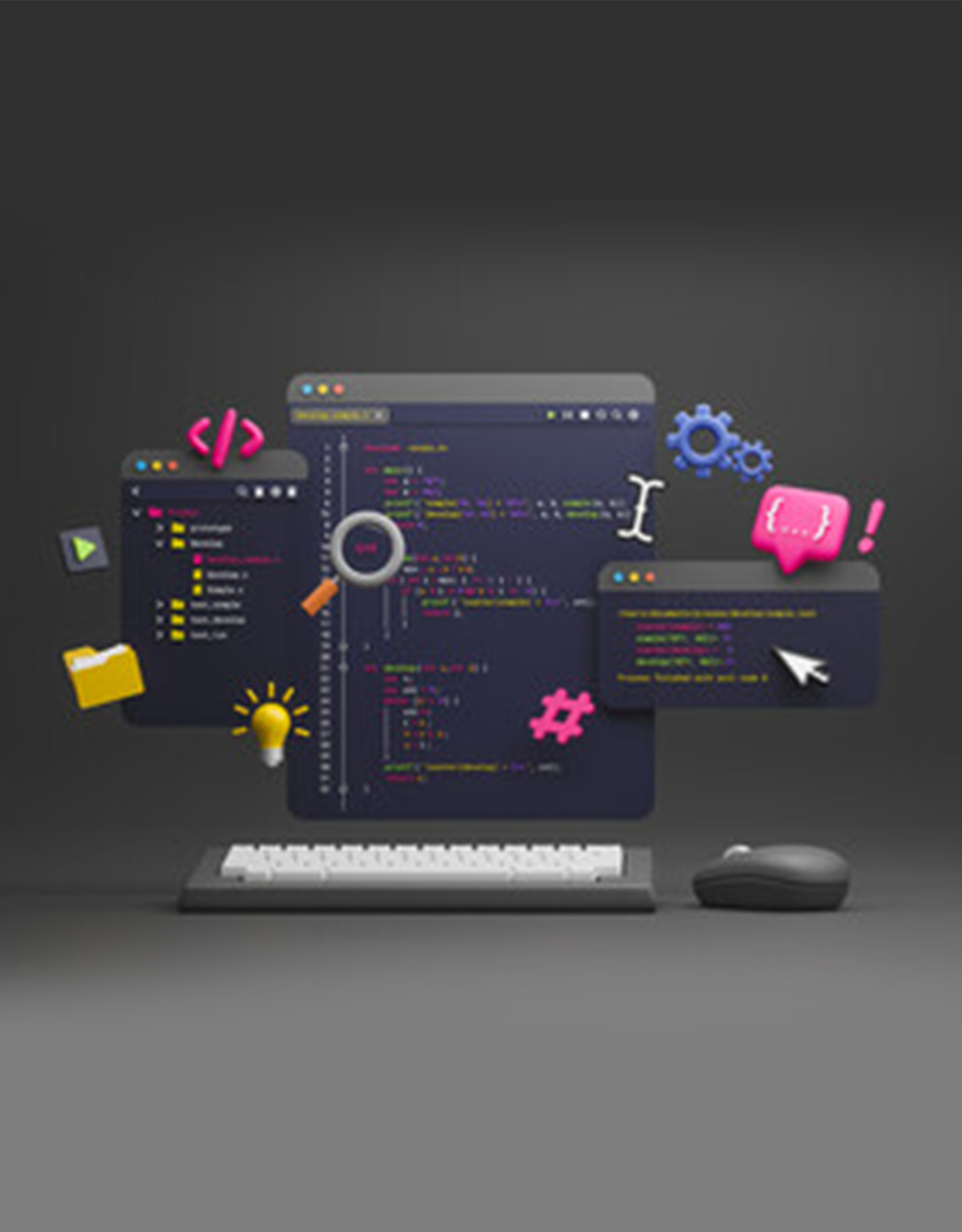 WHY CHOOSE US
We work together with a team of professionals from across the globe as per the client requirements and our team of people love with the Technology.

Values
Honesty ,Integrity, Customer Satisfaction

Trust
To us, transparency means sharing our infrastructure performance, from the current status of our system to how we secure your data.

Our Vision
To Become the Best Partner for Our Clients

Our Mission
Provide the latest and greatest technological advantages and implement best practices.

Our Capabilities
Our Capabilities include .NET, Fusion Cloud, Mobile Technologies, Testing Tools, Dot Net, Visual Basic, Sql Server , Html ,BootStrap Technologies

Our Team
In-depth relevant Experience in Development & implementations of Hospital Management,School Software, Pharmaceutical, Diagnostics, Blood bank, Medicine & Medical informatics software solutions.

MON - SAT 10 AM TO 6 PM
24 * 7 Service and Support

vein software solutions
Is leading provider globally for innovative, technology-enabled solutions for hospitals, Clinics, nursing homes, Pharmacies, Blood Banks and other industries with healthcare touch points.
QUICK LINK
ADDRESS
Head Office

Plot : 309, 310, Raja Rajeshwara Nagar, Kondapur, Hyderabad, TS (500084)

Bangalore Branch

Plot: #286, 6th phase, Rajaji Nagar Industrial town, Bangalore (560044)